Amazon's North American segment reported that its sales increased 13% year-over-year to $93.4 billion.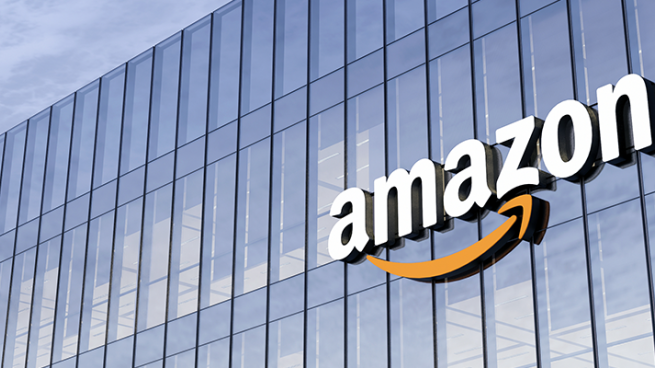 DSN spoke with Nyakio Grieco, co-founder of Thirteen Lune, to discuss its ongoing retail partnership with JC Penney and how to foster a hyper-inclusive space that serves underserved consumers.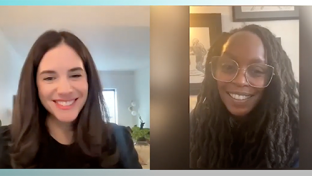 ​​​​​​​Cardinal Health's second quarter revenue increased 13% to $51.5 billion from the prior year period.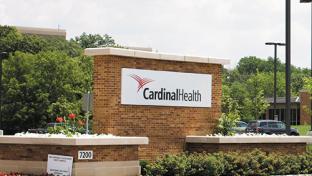 H-E-B, Costco and Amazon are the three retailers with customer value propositions best built for long-term success, according to Dunnhumby's 6th annual Retailer Preference Index for U.S. Grocery.

Investments in pharmacy technology and innovation will be a key differentiator for U.S. drug stores wishing to gain an edge over the competition.

Shipping costs are the top factor when it comes to shopping online, according to a new consumer survey from mobile e-commerce platform Wish.
The Inspired Home Show is home to must-see home + housewares expos, events, attractions, educational sessions, and keynotes where attendees are getting inspired by fresh ideas and data-driven insights.
Learn more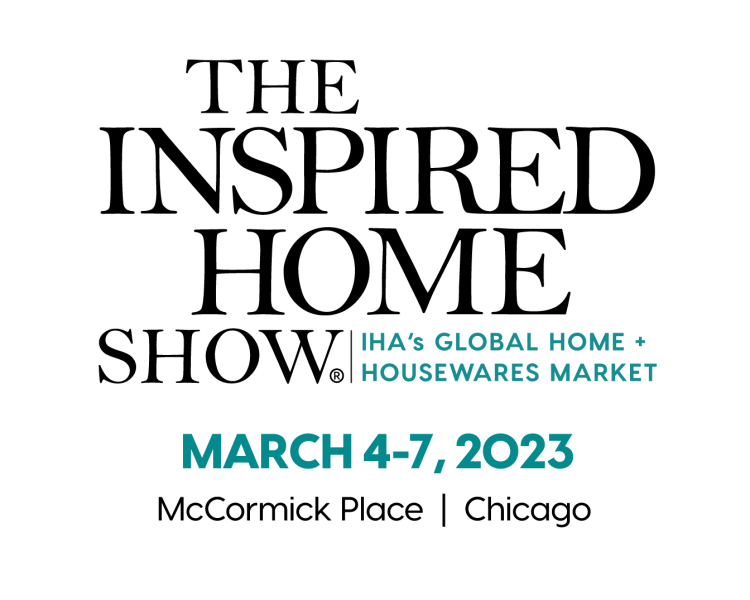 Mindy McKnight, YouTube star and founder of Hairitage, sat down with DSN to discuss all things beauty and entrepreneurship.
From Our Experts
Jan 05

DSN's editor-in-chief Nigel Maynard takes a deep dive into retail pharmacy's entrance into the clinical trials arena

Dec 07

In his latest column, DSN editor-in-chief Nigel Maynard takes a look back at 2022 and a peek into next year.

Jan 12

In this latest column, David Orgel discusses the hurdles retailers will face in 2023, and how they can ease the challenges by thinking strategically about the needs of shoppers, employees and communities.

Nov 01

In his latest column, David Orgel discusses how retailers have raised the bar with creative initiatives that spotlight deep knowledge of local needs.

Jan 26

Leana Salamah, vice president of marketing at the International Housewares Association, discusses how drug stores have always been a purveyor of curative wellness for consumers.

Jan 23

Charisse Jacques, GM and chief customer centric retailing officer at SymphonyAI Retail CPG, looks at how drug stores need to make the most out of existing loyalty data.