In 2021 Target opened 32 new locations, including 28 small-format stores.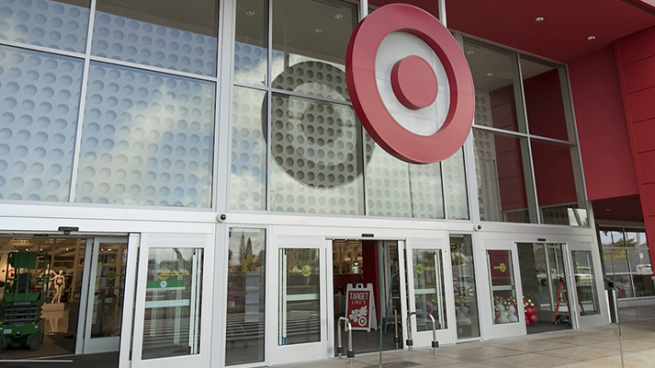 CVS Health and Microsoft are joining forces to create innovative solutions to help consumers improve their health.
Alongside its Q3 results, the retailer shared plans to open 1,000 Popshelf locations by fiscal year-end 2025, and up to 10 locations in Mexico.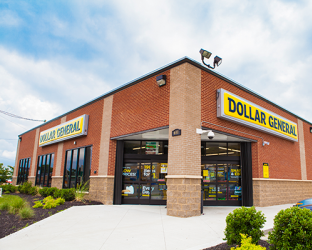 The third and final panel of DSN's annual Industry Issues Summit highlighted holistic supplier and retailer partnerships.

The second panel of DSN's annual Industry Issues Summit focused on how pharmacies are becoming healthcare destinations.

Hy-Vee shared plans to close two grocery stores and repurpose two other locations in January 2022.
SPONSORED CONTENT
Now, more than ever, pharmacies need to maximize security and still maintain a positive patient experience that includes a multi-layered approach to ensure the authentication of a patient's digital identity. Join DSN and LexisNexis on Nov. 16th to learn about innovative and reliable methods to unite online attributes that help establish the true digital identity of pharmacy patients.
View On-Demand
Hear from Warren Moore, vice president of Walmart health and wellness, about the company's work to improve its patients' outcomes and access to health solutions.