Focused in New York state, the agreement will examine the companies' goals of developing innovative healthcare delivery models, offerings and services to improve population health and reduce costs via retail health services.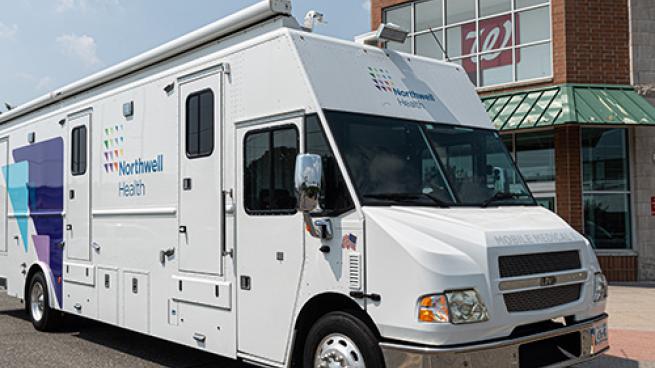 With Clear, patients can link their digital vaccine card to Clear's Health Pass screening solution, which is used by organizations to verify vaccination status.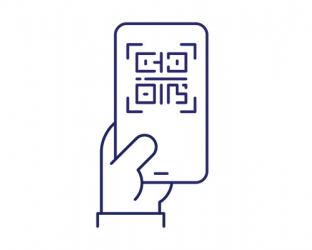 The 93,000-sq.-ft. store features Hy-Vee's newest technology, innovations and partnerships.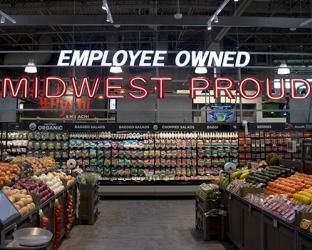 Take this week's DSN reader poll!

Mission Foods' almond flour and cauliflower flour tortillas are gluten-free, vegan and high in fiber, the company said.

Walmart is working with Ford and autonomous vehicle technology platform Argo AI to launch an autonomous vehicle delivery service in Miami; Austin, Texas; and Washington, D.C.
SPONSORED CONTENT
Join DSN and iA on Sept. 30 to learn why intelligent software is essential in enabling pharmacies to offer omnichannel pharmacy fulfillment to their patients. Sid Chatterjee, iA's Vice President of Product - NEXiA, will explain how intelligent pharmacy fulfillment software can help pharmacists grow their patient base while efficiently managing inventory and maintaining quality and safety.
Register now
Hear from Westrock's Leon Nicholas about how the retail and CPG industries are rethinking merchandising, approaching the growth of e-commerce and working to center sustainability.