Once the location in Idaho's Kootenai County opens by spring 2022, it will operate in 47 states.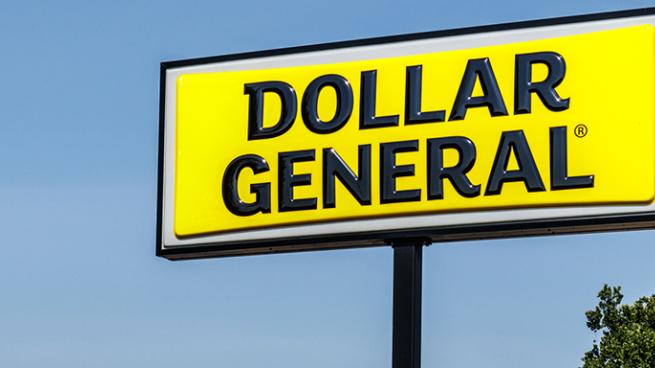 As Rite Aid expands its partnership with Uber to bring Uber Eats delivery to 2,185 stores, the company is growing its digital capabilities with similar partnerships and the rollout of purchase pickup offerings.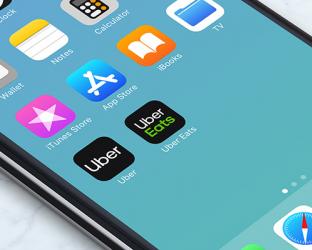 Albertsons will use Firework to deploy short video content and cooking experiences on its various banner websites.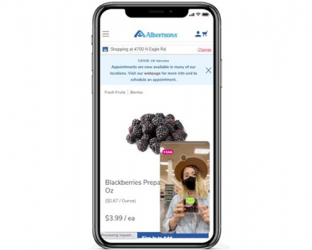 Rite Aid raised its full-year EBITDA guidance on the strength of its second-quarter results, which showed improved revenue and retail pharmacy strength even as it posted a net loss of $100.3 million.

Custopharm, a generic sterile injectables company, markets its products through Leucadia Pharmaceuticals. 

The retailer reported that its fourth-quarter net sales rose 17.5% to $61.44 billion, just topping estimates of $61.41 billion, compared to $53.38 billion last year.
SPONSORED CONTENT
Join DSN and iA on Sept. 30 to learn why intelligent software is essential in enabling pharmacies to offer omnichannel pharmacy fulfillment to their patients. Sid Chatterjee, iA's Vice President of Product - NEXiA, will explain how intelligent pharmacy fulfillment software can help pharmacists grow their patient base while efficiently managing inventory and maintaining quality and safety.
Register now
Hear from Westrock's Leon Nicholas about how the retail and CPG industries are rethinking merchandising, approaching the growth of e-commerce and working to center sustainability.