CVS Health has entered into a 15-year agreement with Constellation to purchase clean, renewable energy equivalent to the energy use of 309 CVS Health locations in Illinois and Ohio.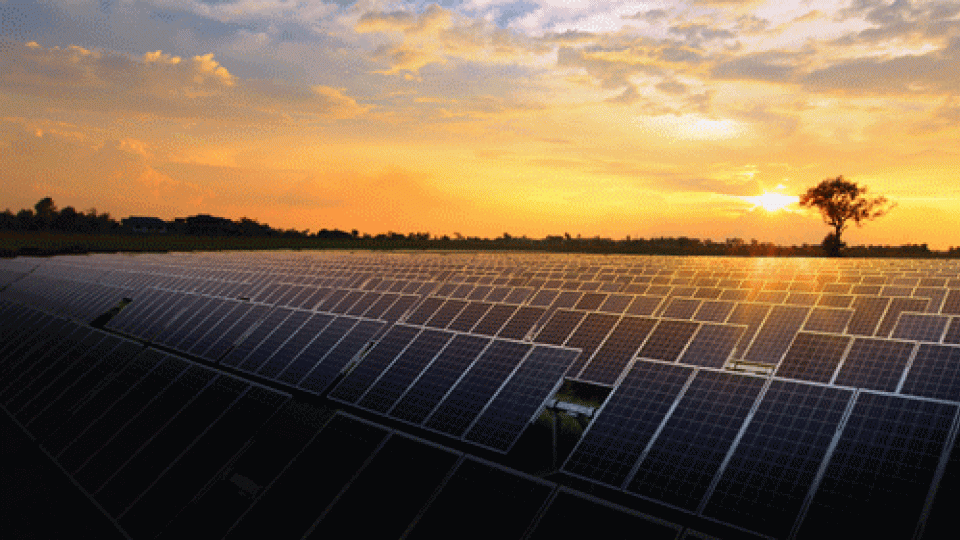 The event will be meeting in person for the first time since 2019.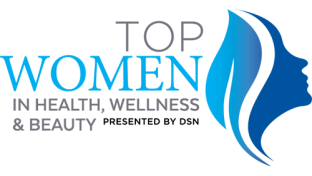 Shortly after revealing that it was cutting its profit outlook, media reports confirmed that Walmart is laying off hundreds of corporate employees.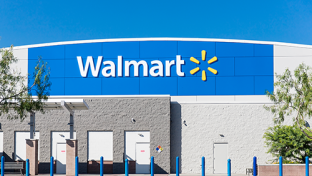 The National Association of Chain Drug Stores is highlighting the upcoming speakers, events and sessions that are on tap at the upcoming TSE in Boston from Aug. 27 to 29.

Publix's sales were $12.9 billion for the first three months ending June 25, 2022, a 9.3% increase from $11.8 billion in 2021.

​​​​​​​For every pack of Huggies Diapers purchased at a Walgreens store or online at Walgreens.com this August, Huggies will donate a day's worth of diapers to the National Diaper Bank Network, up to 1 million diapers.
SPONSORED CONTENT
Hospitals, doctors, and pharmacists lean on Hikma for high-quality medicines. We develop, manufacture, and distribute a broad range of essential medicines to treat their patients.
Find Out More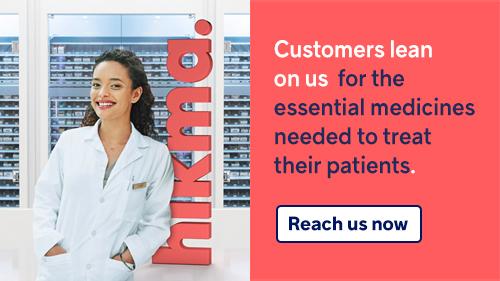 In this installment, Musab Balbale, senior vice president and chief merchandising officer at CVS Health, discusses the company's efforts to transform retail pharmacy into a healthcare destination.
From Our Experts
July 21

Precision, personalization and proactive analysis can prevent adverse drug events and help save lives.

June 29

NACDS president and CEO Steve Anderson is calling on Congress to prioritize consumer health and safety, and to help stamp out organized retail crime before year's end.

Aug 02

In his latest column, David Orgel looks at retailers' refashioned loyalty effort strategies that include tying into inflation and leveraging personalization.

July 07

From health preferences to career intentions, columnist David Orgel writes about how Gen Z's evolving perspectives provide new opportunities for retailers.

July 08

In his latest column, DSN editor and chief Nigel Maynard discusses a study on the direct and indirect implications for retail pharmacy and the push toward health care.

June 14

In his latest column, DSN editor and chief Nigel Maynard shares how some retail pharmacies are reexamining their SKUs as healthcare services expand and supply chain constraints cause a shortage of new products.