Consumers spent a total of $12.4 billion on Cyber Monday, according to final Adobe Analytics data, up nearly 10% from $11.3 billion on Cyber Monday 2022.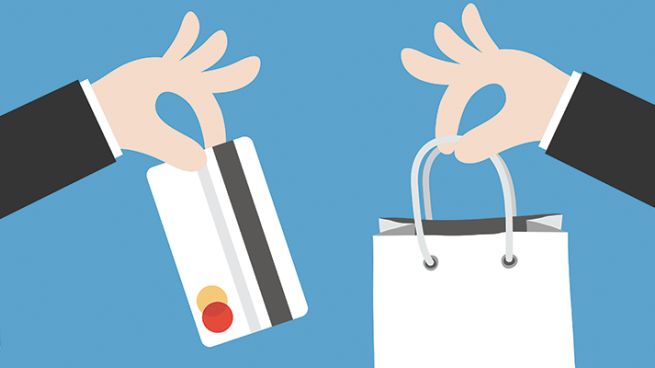 Denine Torr, executive director of the Dollar General Literacy Foundation and Dollar General's vice president of corporate social responsibility and philanthropy, shares how laying the groundwork for literacy can boost community health outcomes.
Allison Bentley, senior director of strategic programs at GNC Health, shares why now is the right time for the global wellness brand to expand into digitized health care.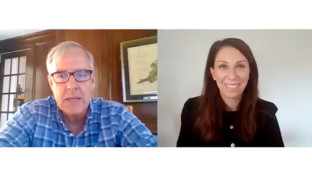 Piyush Jain, CEO of Maesa, discusses how he considers 'purpose' and the role it plays in the company.

6 Key Blister Pack Features for Automated Pharmacies and Long-Term Care

Sponsored

In the face of challenges, the generics industry has continued to adapt to serve customers and patients.
SPONSORED
Spiraling inventory costs, increasingly demanding customers, and the pressure of regulatory compliance rank among top retail pharmacy woes. SureCost's purchasing, inventory, and compliance management solutions let you easily overcome them.
Take a deeper dive
Lisa Smith, senior director of clinical strategy and operations support at Walmart, sheds light on how its pharmacists are working to correct vaccine misinformation.
From Our Experts
Nov 15

DSN is celebrating the women making strides in retail pharmacy, beauty and wellness.

Oct 17

In this latest column, Editor-in-Chief Nigel Maynard looks at how retail pharmacy has a track record of providing meaningful care to customers, as well as a legacy of charitable giving.

Sep 14

Retailer decisions to pull back on print circulars are complex because they impact ingrained customer habits.

July 06

AI capabilities for retail are growing, and now is the time for experimentation and strategic investments.

Nov 16

Several retailers did great jobs recently in communicating to customers, employees and communities.

Nov 14

Empowering pharmacists to keep us healthy is critical for the industry.