Supermarket chain takes patient care and pharmacy services to new heights during critical time for retail pharmacy.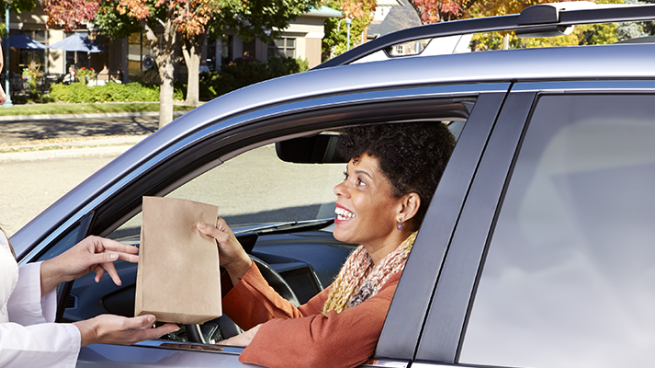 This initiative is the latest offering in an ongoing collaboration with Walgreens, DoorDash and Uber.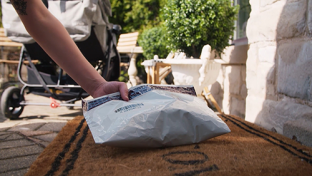 The merchandising event will take place on Feb. 22 and focus on products across grocery and household, apparel, beach, tourism and general merchandise, among other categories.
CVS is using technology, including robotics, automation, machine learning and artificial intelligence, across more than 9,000 stores.

Drug Store News kicked off its 24th annual Industry Issues Summit in person in November with retailers and the medical community sharing their strategies for collaborating to lower costs and improve outcomes.

The small-format store program seeks to improve pharmacy access in underserved communities.
The Inspired Home Show is home to must-see home + housewares expos, events, attractions, educational sessions, and keynotes where attendees are getting inspired by fresh ideas and data-driven insights.
Learn more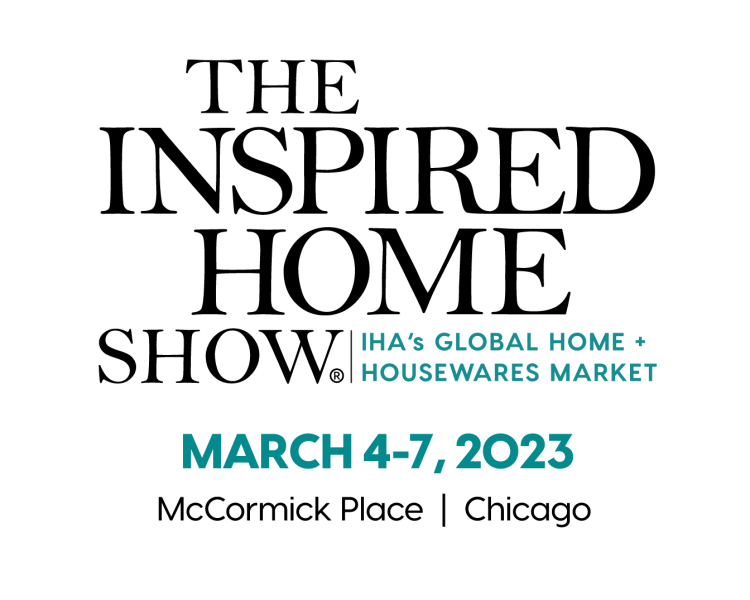 Walmart's chief medical officer, Dr. John Wigneswaran, discusses the retailer's entry into the clinical trial space.
From Our Experts
Dec 08

In his latest column, DSN editor-in-chief Nigel Maynard takes a look back at 2022 and a peek into next year.

Nov 10

In his latest column, DSN editor-in-chief Nigel Maynard ask readers to stop and reflect on women's contributions to retail pharmacy.

Nov 02

In his latest column, David Orgel discusses how retailers have raised the bar with creative initiatives that spotlight deep knowledge of local needs.

Sep 30

In his latest column, David Orgel illustrates how relying on proven retail strategies help retailers succeed in the fourth quarter.

Dec 02

IoT sensing tools offer a simplified solution to regulatory compliance complexities.

Dec 01

To best address social determinants of health and improve the health of low-income patients, start with pharmacists.