The 50,000-sq.-ft. store, located at 510 N. Broad St., in Philadelphia operates from 6 a.m. to 10 p.m., seven days a week and employs approximately 150 full- and part-time team members.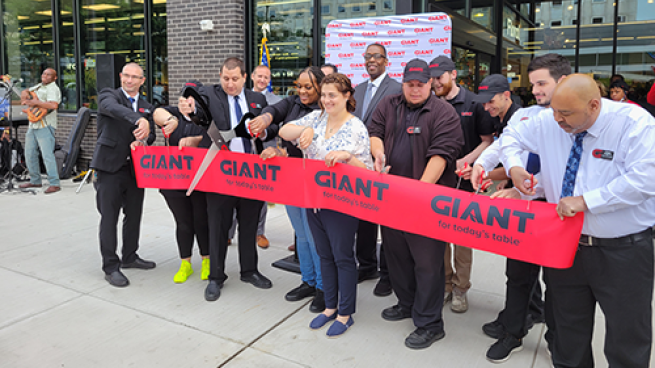 Driven by a reduction in COVID-19 vaccines and testing revenue, as well as store closures, Rite Aid's retail pharmacy segment revenues decreased over the prior-year quarter.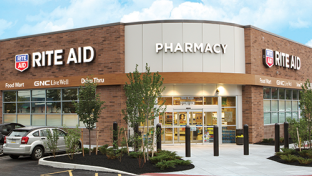 CVS Health's Project Health is expanding to Las Vegas and Richmond, Va.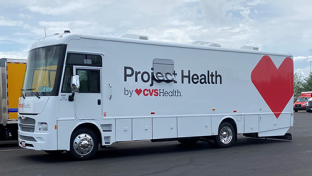 At the National Association of Chain Drug Stores Annual Meeting, Drug Store News caught up with Leon Nicholas, vice president of retail insights and solutions, Westrock, to talk about the three top trends happening in the retail world today.

Sponsored

Walgreens Health Corner services will be available to more than 2.27 million patients across 60 locations in California, New Jersey and Ohio by the end of summer.

Hy-Vee is operating pharmacy hubs dedicated to only administering pediatric COVID-19 vaccines during select times.
SPONSORED CONTENT
In this exclusive report, DrFirst explains how artificial intelligence (AI) can serve as the interpreter, allowing for faster, more accurate script fulfillment, saving pharmacists' time so they can do what they do best: care for patients.
Find Out More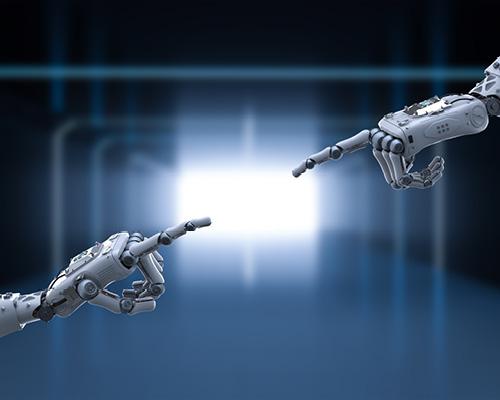 In this installment, Musab Balbale, senior vice president and chief merchandising officer at CVS Health, discusses the company's efforts to transform retail pharmacy into a healthcare destination.
From Our Experts
May 27

Brian Lannan, vice president of retail experience at Avtex, discusses how to build a strong omnichannel retail strategy.

Apr 21

Columnist Dan Mack discusses how the moment you slip into an old and tired sales pitch, you've fumbled the opportunity.

June 02

Columnist David Orgel discusses how retailers need to communicate with empathy in the face of ongoing inflation and supply chain challenges.

May 05

In his latest column, David Orgel points out how from sustainability to customer experience, retailers are finding reasons to advance the local trend.

June 14

In his latest column, DSN editor and chief Nigel Maynard shares how some retail pharmacies are reexamining their SKUs as healthcare services expand and supply chain constraints cause a shortage of new products.

May 10

DSN editor in chief Nigel Maynard reveals how DIR fees are seen as the most challenging issue the industry faces.