After 35 years of selling everything for $1, the extreme value discounter said it is rolling out a $1.25 price point to all Dollar Tree stores nationwide.
CVS Health has completed the installation of time-delay safes at 851 CVS Pharmacy locations across the state of Texas, including those in Target.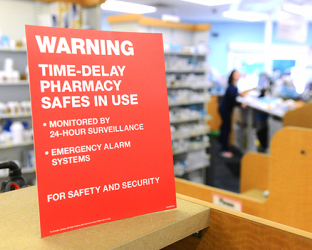 Natural Grocers is partnering with RangeMe to streamline the search for innovative products that meet its high-quality standards, the company said.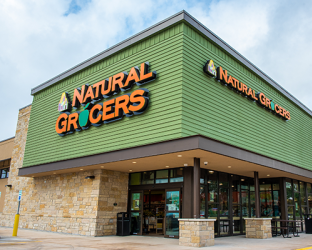 The retailer is piloting an instant delivery service offered at a Neighborhood Market store in Pea Ridge, Ark., through a partnership with Zipline.

With consumer health booming, OTC marketers have opportunities to generate significant growth for their brands—if they embrace the right tactics.

Sponsored

The "Chew It Before You Do It" campaign highlights how taking a moment to chew a piece of gum before doing, saying or acting, can be the difference between an easy situation and one that isn't, the company said.
SPONSORED CONTENT
Now, more than ever, pharmacies need to maximize security and still maintain a positive patient experience that includes a multi-layered approach to ensure the authentication of a patient's digital identity. Join DSN and LexisNexis on Nov. 16th to learn about innovative and reliable methods to unite online attributes that help establish the true digital identity of pharmacy patients.
View On-Demand
Hear from Warren Moore, vice president of Walmart health and wellness, about the company's work to improve its patients' outcomes and access to health solutions.