The Biden Administration said it has secured enough supply to vaccinate 28 million children between the ages of 5 to 11 years old who would become eligible for COVID-19 vaccination if authorization is given.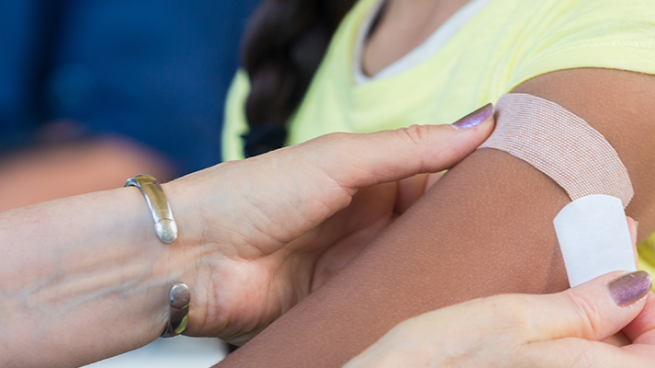 The Food and Drug Administration is expected to authorize boosters of the Moderna and Johnson & Johnson COVID-19 vaccines by Oct. 20, at which time it could also allow the mix and match of boosters.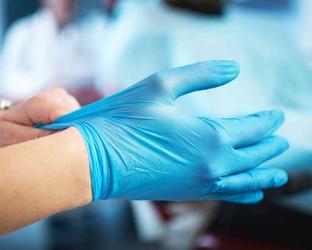 In this role, Joneigh Khaldun will be responsible for advancing health equity for patients, members, providers, customers, and communities served across all lines of CVS Health.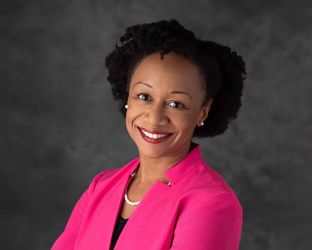 Walgreens Health is a business segment focused on Walgreens Boots Alliance's capabilities in primary care, post-acute care and home care — including its investments in VillageMD and CareCentrix. 

Drug Store News hosted its annual Top Women in Health, Wellness & Beauty conference from Oct. 12 to 14. Take a look at the panels featured during the three-day event.

Nestlé Rallies Nut Butter Bombs are currently available in brownie almond butter and salted cashew butter flavors, while raspberry peanut butter will launch in 2022.
SPONSORED CONTENT
Join DSN and iA on Sept. 30 to learn why intelligent software is essential in enabling pharmacies to offer omnichannel pharmacy fulfillment to their patients. Sid Chatterjee, iA's Vice President of Product - NEXiA, will explain how intelligent pharmacy fulfillment software can help pharmacists grow their patient base while efficiently managing inventory and maintaining quality and safety.
Register now
Hear from Warren Moore, vice president of Walmart health and wellness, about the company's work to improve its patients' outcomes and access to health solutions.