Pharmacists prove themselves during the pandemic, eye additional authorities.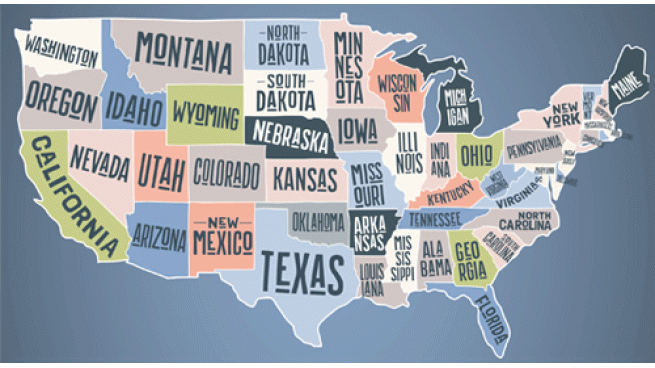 The event will be meeting in person for the first time since 2019.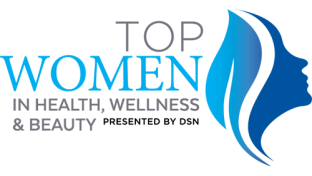 The service is now available at Publix stores in Florida, Georgia, Alabama and Virginia, with select pharmacies excluded.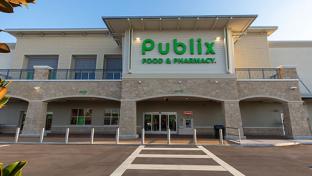 Of the 120 new products that hit store shelves in July, see which ones HRG's new product team selected as having the potential to be lasting offerings.

Roughly 73% of survey respondents said that they're dealing with the labor shortage by offering higher wages and benefits.

Cho will focus on innovative store design and architecture.
SPONSORED CONTENT
Hospitals, doctors, and pharmacists lean on Hikma for high-quality medicines. We develop, manufacture, and distribute a broad range of essential medicines to treat their patients.
Find Out More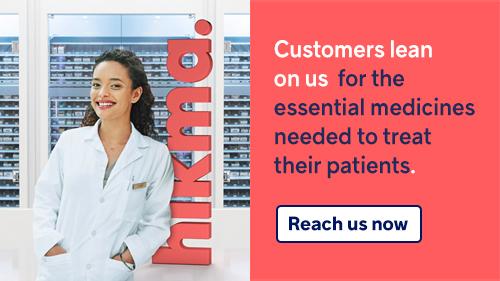 In this installment, Musab Balbale, senior vice president and chief merchandising officer at CVS Health, discusses the company's efforts to transform retail pharmacy into a healthcare destination.
From Our Experts
Aug 09

Amazon is a force, but a tried-and-true strategy of differentiation could help retail pharmacy compete.

July 21

Precision, personalization and proactive analysis can prevent adverse drug events and help save lives.

Aug 02

In his latest column, David Orgel looks at retailers' refashioned loyalty effort strategies that include tying into inflation and leveraging personalization.

July 07

From health preferences to career intentions, columnist David Orgel writes about how Gen Z's evolving perspectives provide new opportunities for retailers.

Aug 10

In his latest column, DSN editor and chief Nigel Maynard points out how retail pharmacy expanded its scope during the pandemic, but sees its greatest impact at the state level.

July 08

DSN editor and chief Nigel Maynard discusses a study on the direct and indirect implications for retail pharmacy and the push toward health care.