Rite Aid raised its full-year EBITDA guidance on the strength of its second-quarter results, which showed improved revenue and retail pharmacy strength even as it posted a net loss of $100.3 million.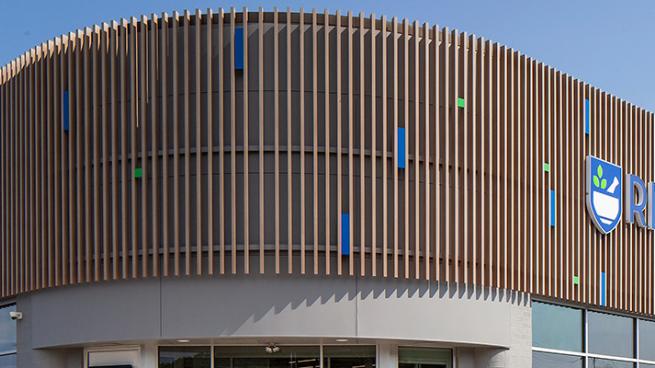 Albertsons will use Firework to deploy short video content and cooking experiences on its various banner websites.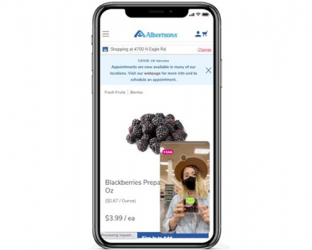 Walgreens Boots Alliance hopes to use the investment in the specialty pharmacy company as a means of speeding up the development of new healthcare models and creating a platform from which to build partnerships with health systems.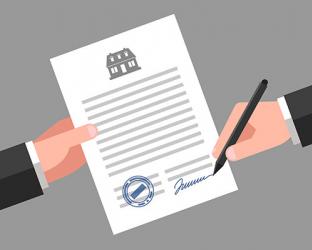 Available positions are for full-time, part-time, and temporary licensed pharmacists; trained pharmacy technicians; and nurses at CVS Pharmacy store locations.

Sen. Shelley Moore Capito will be the headline speaker at Drug Store News' third annual Top Women in Health, Wellness & Beauty conference on Oct. 12.

CosPro Agency, now known as CosProXM, will be expanding its services to offer live market and brand activations, the company said.
SPONSORED CONTENT
Join DSN and iA on Sept. 30 to learn why intelligent software is essential in enabling pharmacies to offer omnichannel pharmacy fulfillment to their patients. Sid Chatterjee, iA's Vice President of Product - NEXiA, will explain how intelligent pharmacy fulfillment software can help pharmacists grow their patient base while efficiently managing inventory and maintaining quality and safety.
Register now
Hear from Westrock's Leon Nicholas about how the retail and CPG industries are rethinking merchandising, approaching the growth of e-commerce and working to center sustainability.