08/18/2015
Keep Your Workforce Competitive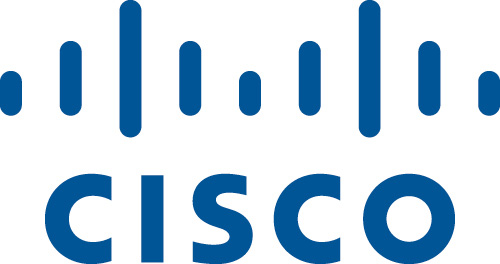 The digital era has transformed the way work is done—and the way employees learn. Yet traditional methods of learning and development (L&D) have lagged behind. These methods waste time and money—and can compromise your organization's ability to compete.
With so much at stake, you need to improve how your workforce learns. And the best way to start is by reading this white paper brought to you by Cisco Collaborative Knowledge, "Reimagining L&D Capabilities to Drive Continuous Learning." Dani Johnson, Senior L&D Research Specialist at Deloitte, gives you solid best practices and advice about how you can scale learning across your company.
Read this important report, and discover:
• Why continuous learning is essential for a competitive workforce
• Why the current focus of L&D departments hinders continuous learning
• What capabilities L&D organizations need to focus on to help enable continuous learning in the workforce
• Emerging L&D roles
• How to support learning mindset shifts in your organization.
So start making the meaningful improvements that can transform the way your workforce learns.
 Register to download this white paper
, then start preparing your workforce to learn more—and learn better.
Sponsored by Cisco
* Information collected by this form will be shared with our sponsor, Cisco. 
Drug Store News
 and our sponsors value your privacy. To view privacy policies click here:
Drug Store News 
policy 
Cisco 
policy