O Organics is encouraging shoppers to #WakeUpOrganic this April with a new campaign.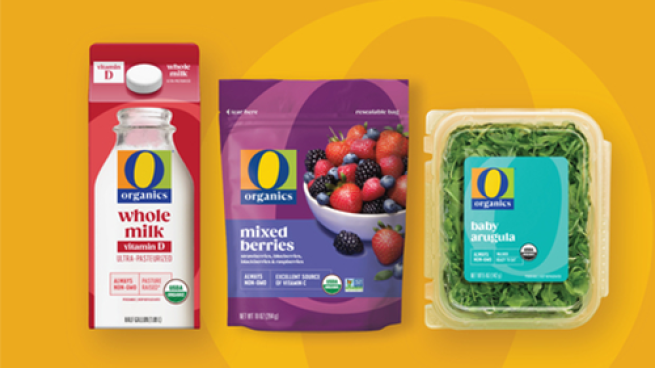 The founder and creative director of 4U By Tia spoke to DSN about the importance of celebrating women of color and diversity, as well as their unique hair textures.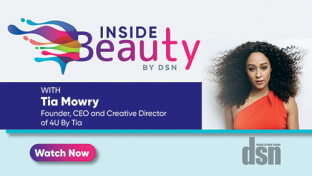 WBA's U.S. healthcare segment's businesses grew sales at a combined rate of 30% in the quarter.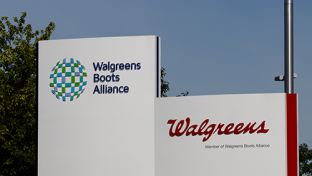 Mike Stigers will succeed Joe Sheridan, who announced his retirement last year and will remain with the company through the end of the calendar year.

Mi Súper Dollar General was developed with a customer-first focus, tailor-made to help consumers find great prices and convenient shopping experiences for all of their needs.

Kellogg's Little Debbie Swiss Rolls cereal contains crispy and chocolatey swirls with a chocolatey crème flavored coating, the companies said.
Activating function at a cellular level for year-round support.
Learn more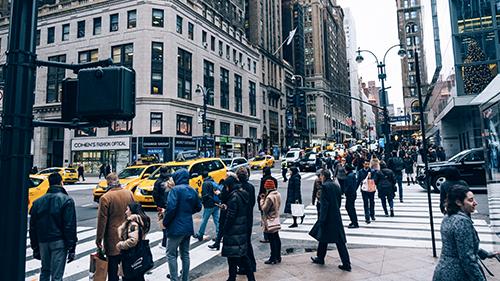 Drug Store News interviewed Anita Patel, vice president of pharmacy services development at Walgreens, about how the retailer is utilizing pharmacists in patient care and testing.
From Our Experts
Mar 16

DSN's editor-in-chief shares how retail pharmacies can provide health care access to people and communities who need it the most.

Feb 08

DSN's editor-in-chief Nigel Maynard takes a look at the pace of congressional legislation on issues that are important to retail pharmacies, such as PBM reform and patient access.

Mar 23

Spotlighting key trends and solutions improves a retailer's chances of building shopper engagement and loyalty.

Jan 12

In this latest column, David Orgel discusses the hurdles retailers will face in 2023, and how they can ease the challenges by thinking strategically about the needs of shoppers, employees and communities.

Mar 06

Activating function at a cellular level for year-round support.

Feb 13

Chirag Patel, PharmD, senior product manager for FDB, discusses how the retail pharmacist's role has changed in recent years.