The reduction in pharmacy operation hours is due to a nationwide pharmacist shortage.
Walgreens Boots Alliance is weighing a sale of pharmacy automation provider iA, according to a report.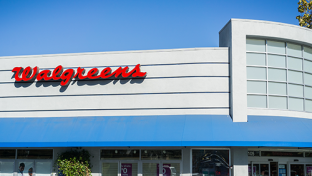 Kroger Health has established a clinical trial site network to increase reach and access to research studies.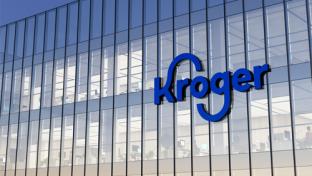 David Joyner will rejoin the company as executive vice president and president of pharmacy services, while Amy Bricker has been named executive vice president and chief product officer – consumer.

Dollar General locations in Clarksville and Cumberland Furnace are offering health services by DocGo On-Demand.

Important personnel changes you should know this week about Schnuck Markets, Nirvana Water Sciences and more.
The Inspired Home Show is home to must-see home + housewares expos, events, attractions, educational sessions, and keynotes where attendees are getting inspired by fresh ideas and data-driven insights.
Learn more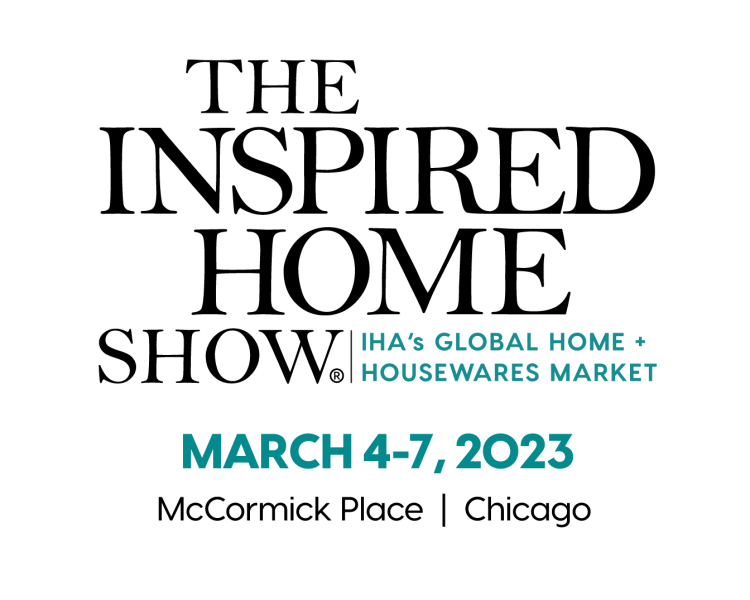 Mindy McKnight, YouTube star and founder of Hairitage, sat down with DSN to discuss all things beauty and entrepreneurship.
From Our Experts
Dec 07

In his latest column, DSN editor-in-chief Nigel Maynard takes a look back at 2022 and a peek into next year.

Nov 09

In his latest column, DSN editor-in-chief Nigel Maynard ask readers to stop and reflect on women's contributions to retail pharmacy.

Jan 12

In this latest column, David Orgel discusses the hurdles retailers will face in 2023, and how they can ease the challenges by thinking strategically about the needs of shoppers, employees and communities.

Nov 01

In his latest column, David Orgel discusses how retailers have raised the bar with creative initiatives that spotlight deep knowledge of local needs.

Jan 26

Leana Salamah, vice president of marketing at the International Housewares Association, discusses how drug stores have always been a purveyor of curative wellness for consumers.

Jan 23

Charisse Jacques, GM and chief customer centric retailing officer at SymphonyAI Retail CPG, looks at how drug stores need to make the most out of existing loyalty data.